Domestic Roofing Maintenance Services
WHETHER IT IS YOUR HOME OR INVESTMENT PROPERTY, PBR PLUMBING ARE PERTH'S TRUSTED PLUMBER FOR LEAK DETECTION & ROOFING MAINTENANCE SERVICES.
PBR Plumbing has over 27 years experience assisting Perth home-owners maintain their roofs, offering services including Roofing Repairs and Leak Detection services.
PBR Plumbing can help to maintain the health of your roof, including;
Gutter cleaning and repair
Solving your water leak issues including pooling of water in dry areas
Identifying the cause of water damage on your homes ceilings
Rectifying damage to your roof by cause of weather conditions
Pin point the point of water ingress within your home
NO MATTER YOUR ROOFING PROBLEM, PBR PLUMBING WILL PROVIDE A QUALITY, COST EFFECTIVE AND TIMELY SERVICE TO SOLVE YOUR ROOFING PROBLEMS.
The PBR Difference: We have a proven and systematic approach in being able to locate and repair the problem while keeping the customer informed along the way with our transparent way of operating. Our services might be varied, but they all come with the same promise of quality, dedication and durability.
HOW PBR PLUMBING CAN HELP YOU
We offer quality solutions for your home Roofing issues, including a Comprehensive Gutter Cleaning Service & a Comprehensive Roofing Report.
COMPREHENSIVE GUTTER CLEANING SERVICE
Blocked gutters are a thing of the past with PBR Plumbing Comprehensive Gutter Cleaning Service. A fast and effective way to ensure the health and operation of your gutter and roofing system, we can clear and clean your gutters to ensure water flows effectively away as it should, meaning less risk of future issues to your roof.
COMPREHENSIVE ROOFING INSPECTION & REPORT
PBR Plumbing offers you peace of mind by conducting an annual or bi-annual Comprehensive Roofing Inspection & Report.
Our Comprehensive Roofing Inspection & Report helps to manage and identify roofing-based issues before they become a costly issue. This will enable you to know and understand the current condition of the roof and gutters that protect your home.
PBR Plumbing will also provide you with a quotation to repair each individual section of roof which requires attention starting from a high priority to a low priority including any preventative maintenance recommendations for the future.
We will also set you up in our system to give you annual reminders indicating when the roof is due for an annual inspection. We believe this is the key to preventing unwanted roof leaks and damaged assets in the future.
With over 27 years of industry experience within the Perth Residential industry, PBR Plumbing has a highly regarded reputation and wealth of knowledge. PBR Plumbing Roofing services can assist with any ongoing roofing problems you are experiencing.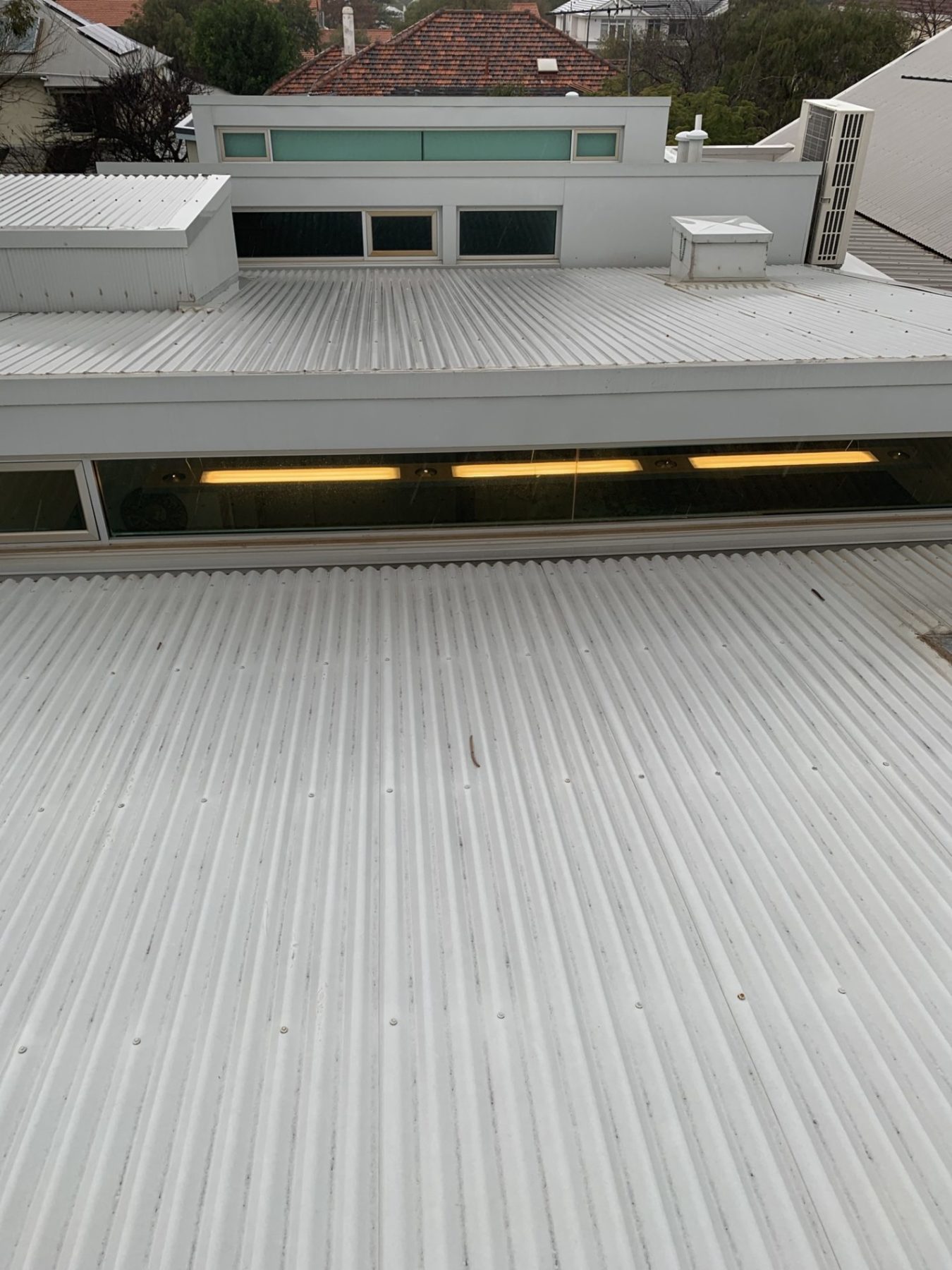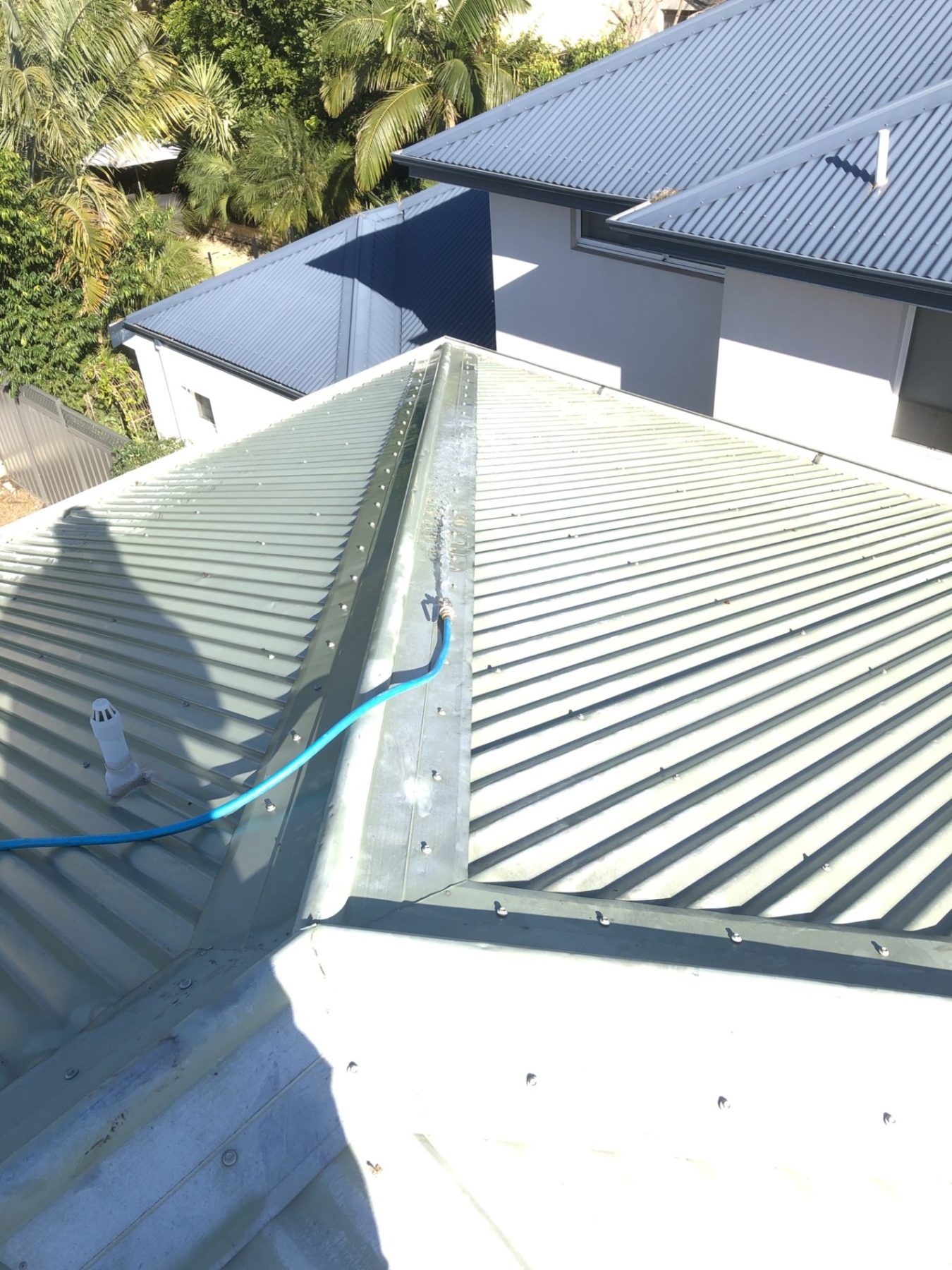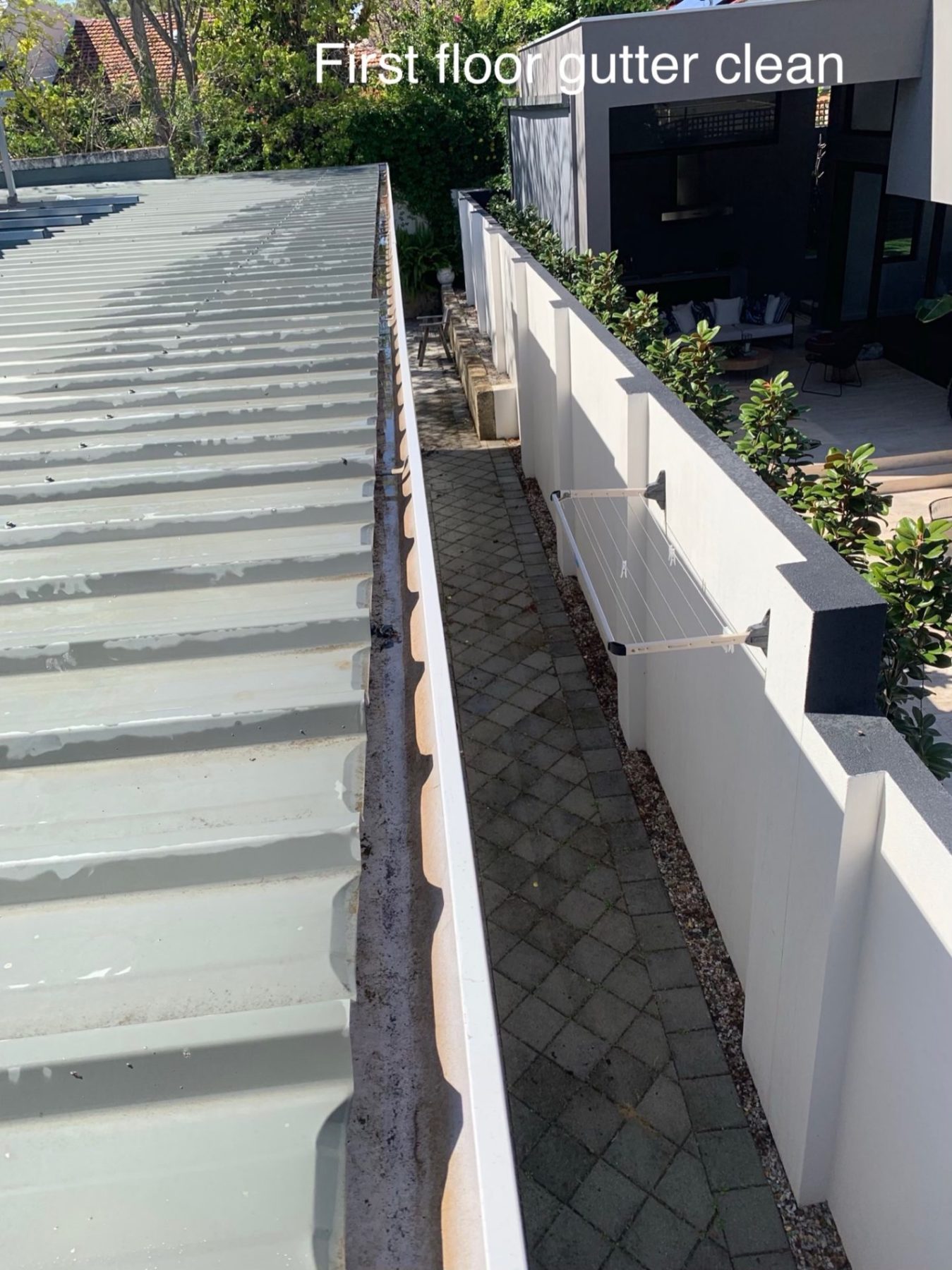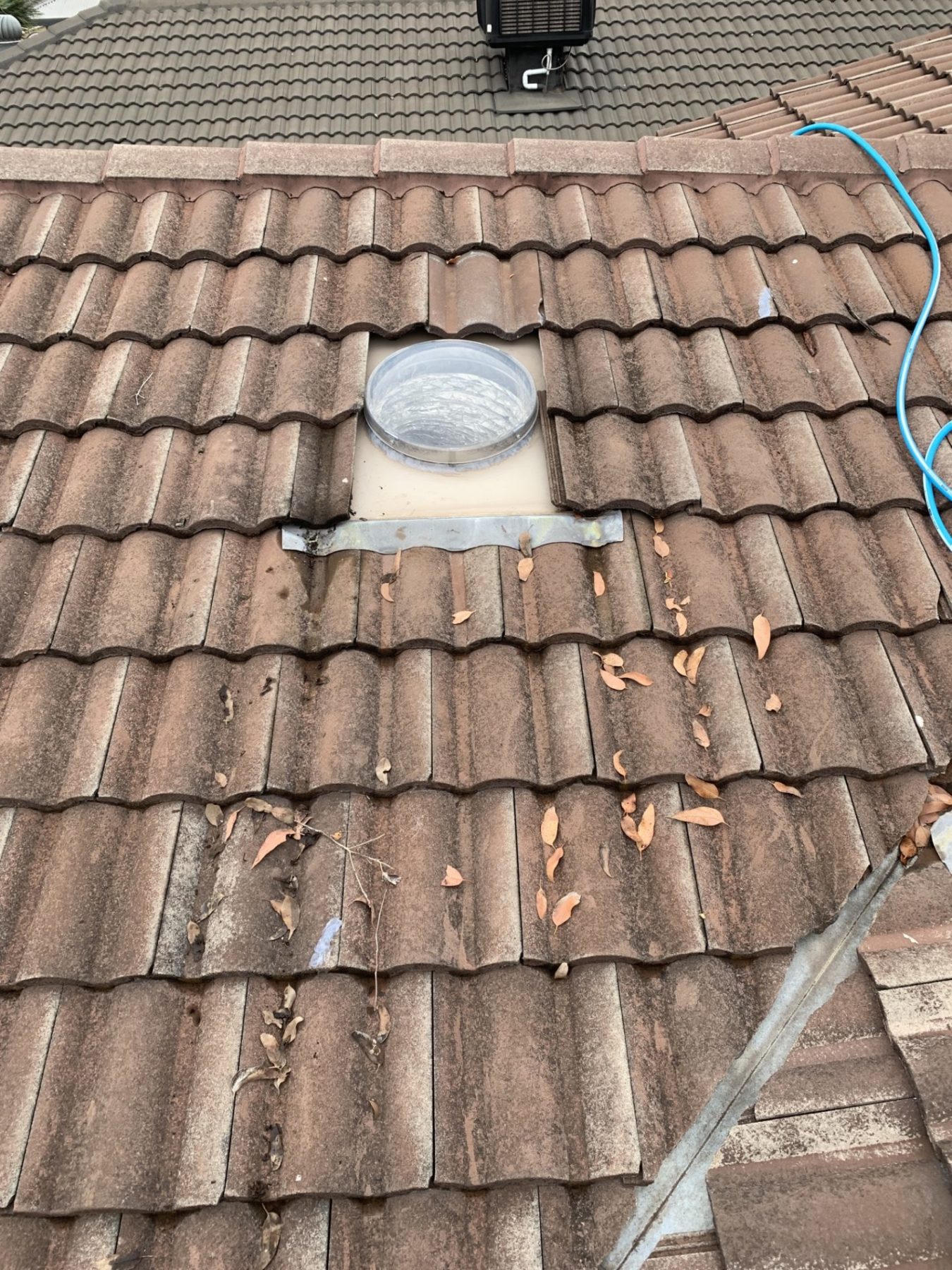 Get social and follow us!