Fit-out & Renovations
Whether you are renovating your office, warehouse or building, PBR Plumbing can provide you with a free quote and quality advice.
PBR Plumbing provides plumbing services for all types of commercial fit outs and renovations throughout the Perth metropolitan area. With over 27 years experience in the renovation/fit out industry, PBR Plumbing offers experienced, knowledgeable and expertly trained tradesmen. Our team of plumbers appreciate the importance of minimal disruption whilst carrying out new installations on essential services, using communication and sound planning to ensure your renovation runs smoothly and most importantly to budget.
Our experience within the Perth Plumbing industry means your job is completed to the highest of quality, workmanship and service.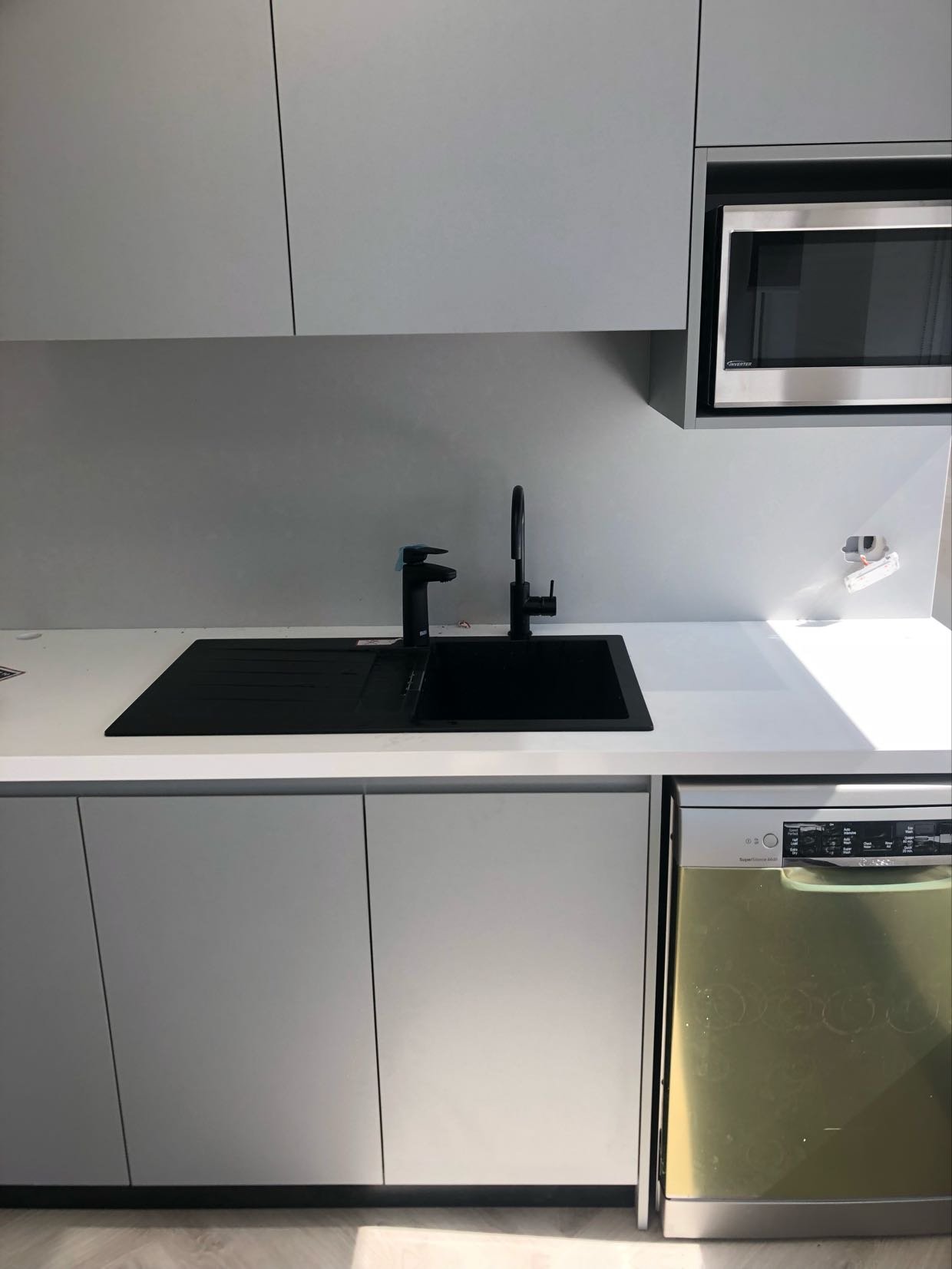 We have over 27 years' experience in plumbing projects for builders and developers all around Perth. We pride ourselves on delivering high quality workmanship and excellent customer service, with all our work is backed up with AS/3500 Australian Standards. Furthermore we are a proud member of the Master Plumbers Association.
Our Commercial Fit-out & Renovation plumbing services include:
Free quoting and advice
Plumbing for high rise buildings, venues, warehouse and multi level unit developments
Storm water design and quoting
Septic systems
Green water solutions
No renovation job is too big or too small! Contact us today to discuss your project!
Get social and follow us!