Home Renovations & New Builds
Whether you are renovating your bathroom, laundry or kitchen we at PBR Plumbing can provide you with a free quote and quality advice. Our experience in the industry guarantees you quality workmanship and service. We know how to ensure your renovation goes smoothly and to your budget.
Our renovation plumbing services include:
Free quoting & advice
Kitchen, Laundry, Bathroom, Single room, Unit or Whole house renovation
Sewer extensions, Storm water and Green water solutions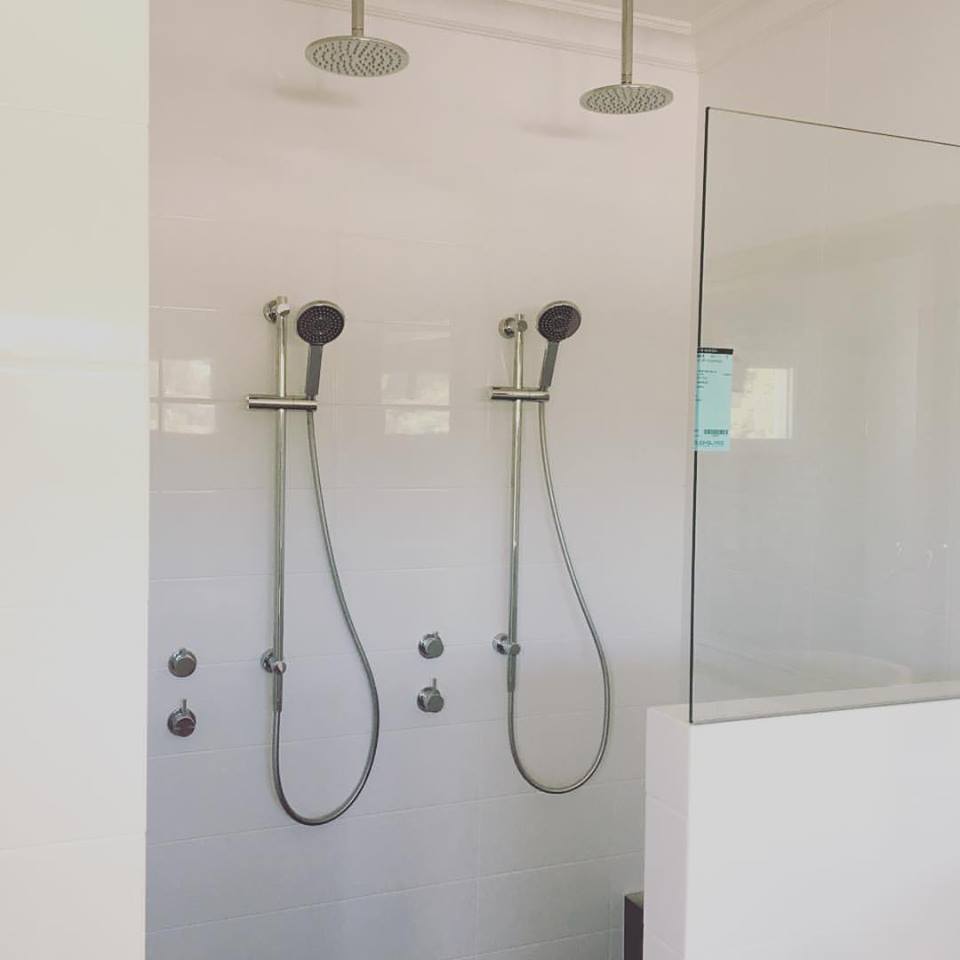 We also quote new house builds or an entire block of units.
We have over 22 years' experience in plumbing new homes for builders and owner builders. All our work is backed up with AS/3500 Australian Standards and we are a proud member of the Master Plumbers association.
Our new home plumbing services include:
Free quoting and advice
Plumbing for houses, transportable, modular and unit developments
Storm water design and quoting
Septic systems
Green water solutions
No renovation job is too big or too small! Contact us today to discuss your project!
Get social and follow us!