CCTV Drain Camera Perth
With the use of the latest CCTV drain camera equipment PBR Plumbing can inspect your sewer or storm water issues.
The most common cause of drain blockages are:
Cracked pipes
Tree root damage
Collapsed sewer or storm water pipes
Incorrect fall or faulty installations
The multimedia inspection camera allows us to record the faulty drain and diagnose the problem.
We will provide you with a thumb drive or email of the drain inspection recording. We can also record a report while filming the faulty drain so you can get the full detail of the problem.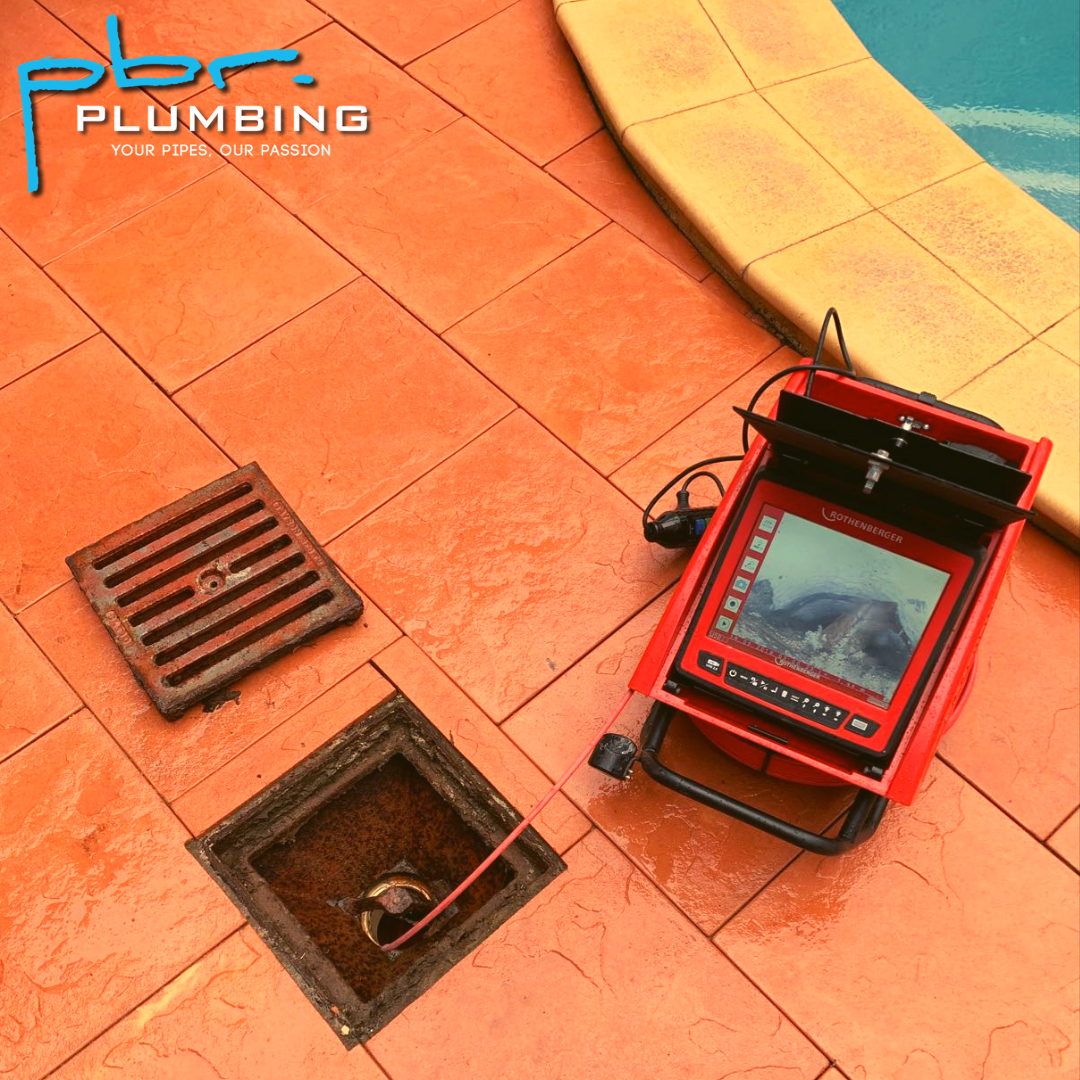 A CCTV drain camera will pinpoint the fault in your system and reduce the overall cost of the repair. We can identify the exact cause and location of the problem and advice you of the length and cost of the repair if required.
Get social and follow us!