Blocked Drains Perth
It is common for residential and commercial properties to face blocked drains at some stage. Drains get blocked for a variety of reasons, however often the initial symptom of the blockage is treated and is not the actual cause. This type of quick fix only superficially clears the blocked drain.
At PBR Plumbing Perth we will fix the root cause of a blocked drain with the latest technology and unblocking strategies to ensure your plumbing works without the problems re-occurring.
The most common causes are:
Debris
Heavy rains/storms
Broken pipes
Incorrect pipe installation
Water flow Issues
Foreign objects
There are many chemicals and DIY solutions available for clearing blocked drains and pipes and a large number of people in Perth try to repair blocked kitchen and bathroom drains on their own. These products offer a quick and easy solution to repair blocked drains however, they have some important drawbacks and issues to consider.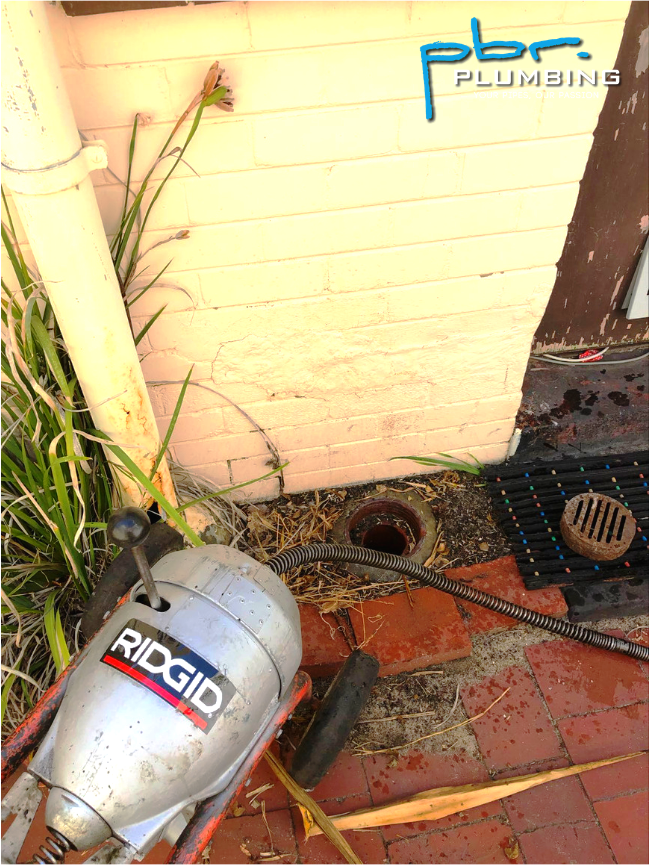 The use of industrial chemicals does not always treat the cause of the problem with your drains and so the blockage can quickly return. Without adequately assessing the cause an effective and lasting resolution to your drain blockage might not be achieved.
With PBR Plumbing we will take care of your drain or pipe blockage in a professional and effective manner. We're the Perth plumbers you can trust!
CCTV Drain Camera Technology
PBR Plumbing use the latest in CCTV drain camera technology to inspect blocked sewers and storm waters issues.
Click here to contact us for more information on how PBR Plumbing can clear your blocked drains today or read our blog on blocked drains here!